Sometimes, you might have a hesitation such as "I know what to buy but something better would be great! Want cute items! But I cannot speak Japanese well…". It is the time to make friends with a store clerk, and get something better than what you planned to! Today, we'll introduce some magical phrases that are useful for shopping.
The most common phrase "Sumimasen!"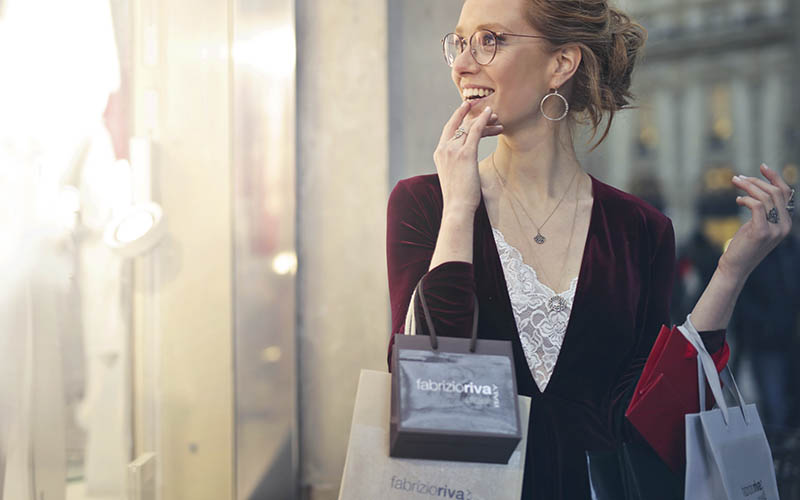 This "Sumimasen" is not an phrase for an apologizing but it means "Do you have a moment ?" so you can use the phrase in a cheerful manner. Then, store clerk will respond saying "Irasshaimase ! Nandesuka?", so tell "Watashi Nihongo Wakarimasen." to let him or her know that you cannot speak Japanese well. After that, say "Kaitai! Tetsudatte!" to let the clerk know that you would like buy something and need an assistance.。
When you find what you want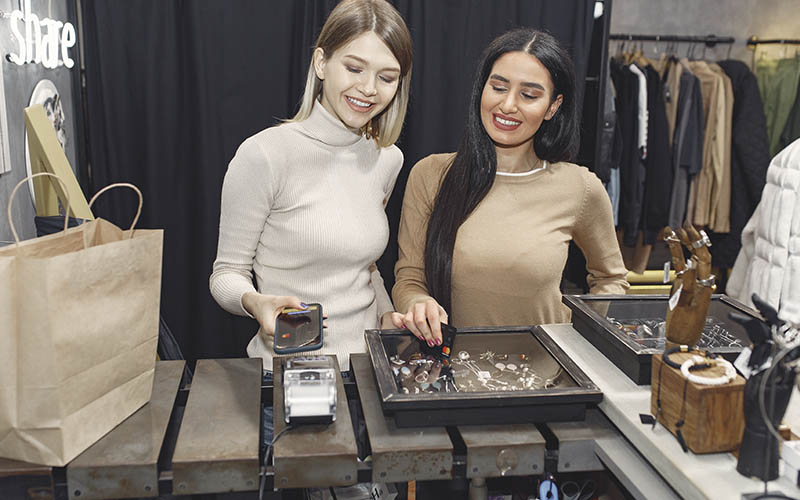 That would be great if you can display an image on your smartphone, otherwise, make the best use of your gesture! A phrase to use when you describe the image is "Konna Kanji". For example, to describe size or shape, say "Konna Kanji" while making a gesture , and to describe the name of a design or color which you don't know, say "Konna Kanji" pointing at the similar color or design. You could also search them on your smartphone and say "Konna Kanji".
When you're not a fan of its design or color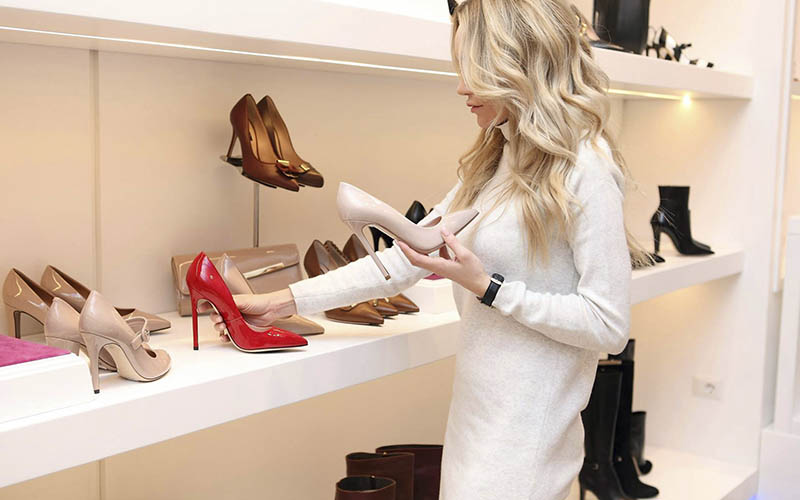 The store clerk brings you what you were looking for, but it's different from what you imagined. Ask "Motto Arimasuka?" and the clerk will guide you to where the similar products are displayed!
After you asked "Motto Arimasuka?", the clerk said "Hai, Arimasuyo.". If you answer using a phrase for asking a location of a display, "Doko?", probably the clerk will guide you to there.
Even if you still cannot find what you want on the display , ask "Motto Arimasuka?", and the clerk might bring more from the backyard, so don't give up on asking!
When you couldn't find what you wanted
Although It's regrettable, time to go home. If that is the case, say "Sumimasen, Mata Kimasu".
"Sumimasen" in this case expresses a regrettable feeling, so it's appropriate to say calmly in a disheartened manner. Meanwhile, "Mata Kimasu" is kind of a friendly phrase which means "I'm coming back again!", so you don't have to say it quietly.
When you want to present purchased item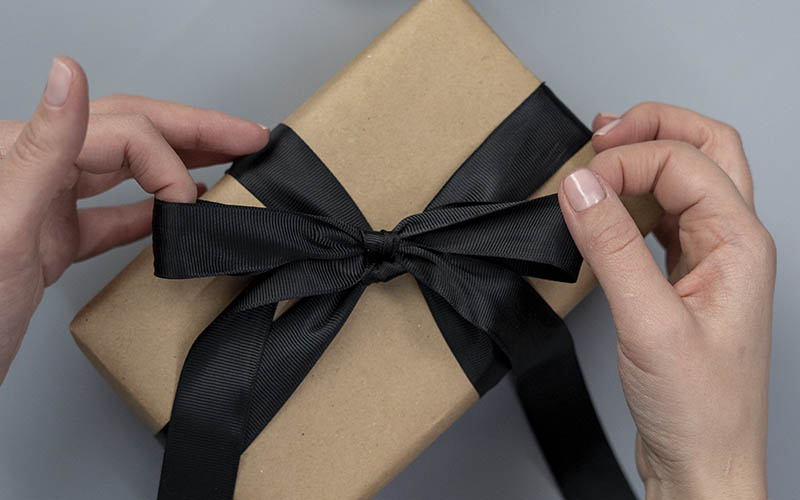 A phrase to use is "Present Onegaishimasu". Then, a clerk will ask you whether you want a paid-wrapping or free wrapping, so take a look at the wrapping item and ask the price before you decide. Once you decide, say "Cocchi", and you're all set.
When leaving the store…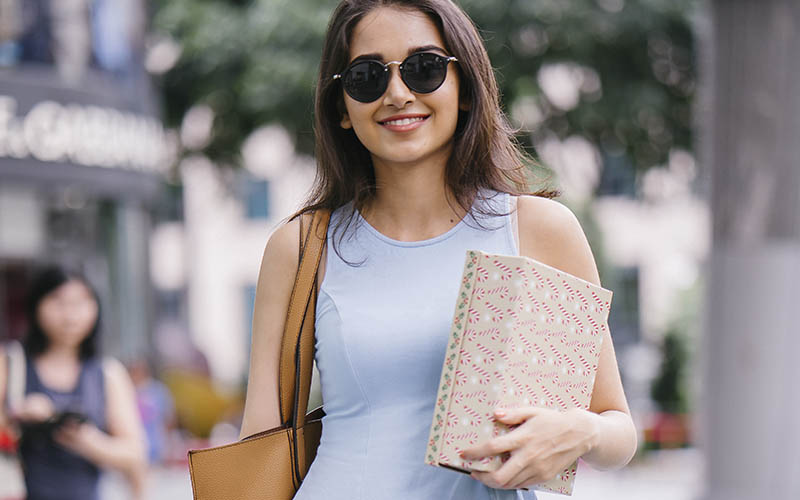 Store clerk will say "Arigatogozaimashita", so smile back and leave.