What is 避難所? And where is it?
Lots and lots of rain is pouring down this year. On TV there are terrible images of water overflowing from rivers and entering houses. Oh, a warning has been issued in the area where you live. You are asked to immediately go to an "evacuation shelter". What would you have to do…?
In case this is to happen, let's first understand the meaning of "evacuation shelter".
A "place" (場所) used to "avoid" (避ける) "difficulties" (難)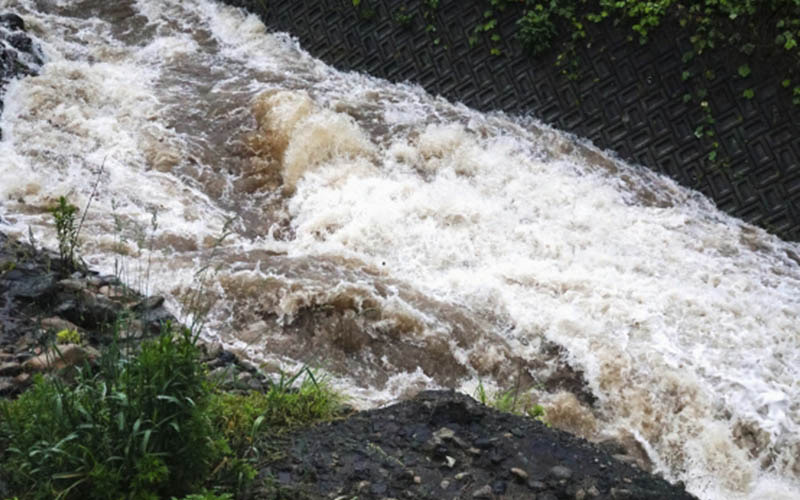 The word 難 means a difficult situation: water entering your house; a complete black-out; electricity still flowing but there is the danger of an electric shock; being left alone without instructions following a progressive state of panic. If you are in any of these situations, you must go away from there. Escaping from difficulties is translated with "avoiding" difficulties, and last, the "place" is then, as you can imagine, the "evacuation shelter".
Do you usually see evacuation shelters around?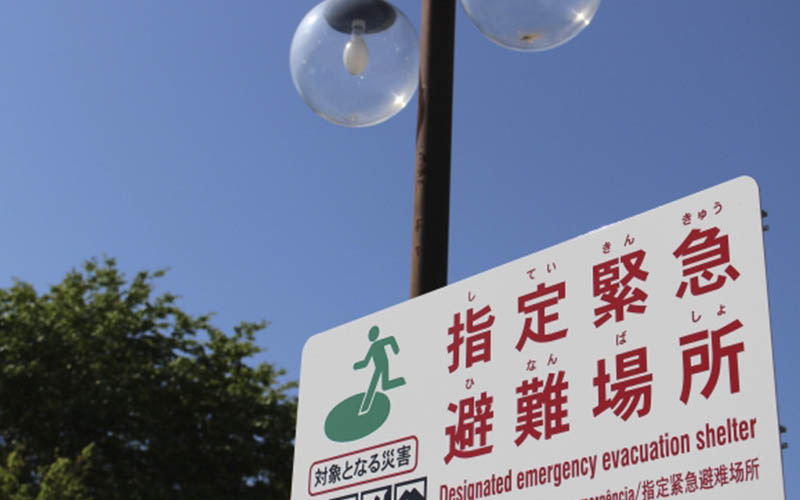 Shelters usually designated to protect people from natural disasters such as heavy rain, are schools, community centers, and gymnasiums. And this is the reason why such facilities are built on the higher side of residential areas: because they can be so used as shelters for emergencies. You might have thought about it by looking at their location.
If you go, go to a "designated shelter"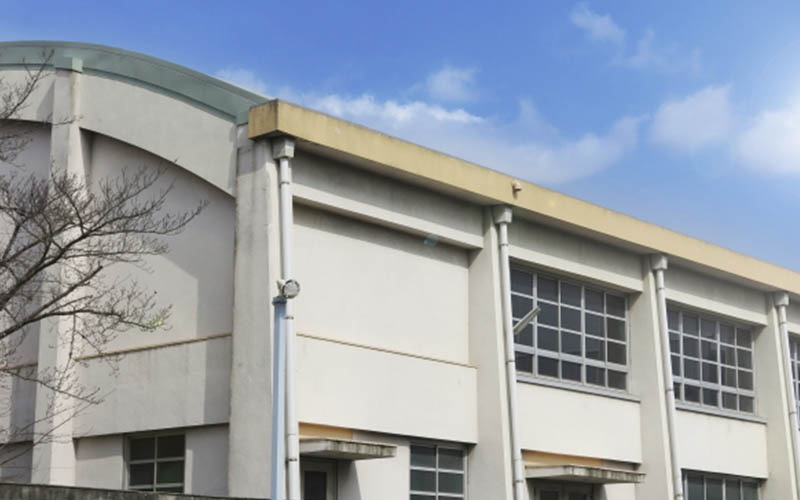 In the event of a disaster, the local government (AKA the City Hall) decides whether to evacuate citizens to schools or gymnasiums or not. The facilities eventually designated by a certain municipality are called designated evacuation shelters.
If we take in consideration the mere meaning of the word "shelter", even a tent, or the seats in your car can be some kind of "evacuation site" you use to "avoid difficulties", but the difference is that no matter what happens, nobody would notice you or be able to rescue you. However, if you go to a "designated evacuation shelter", you will be able to inform the municipality of your existence, and you will be assisted with food, water, and all kinds of first necessities. You will also be provided with a place to sleep and no worries if you will need to use the toilet.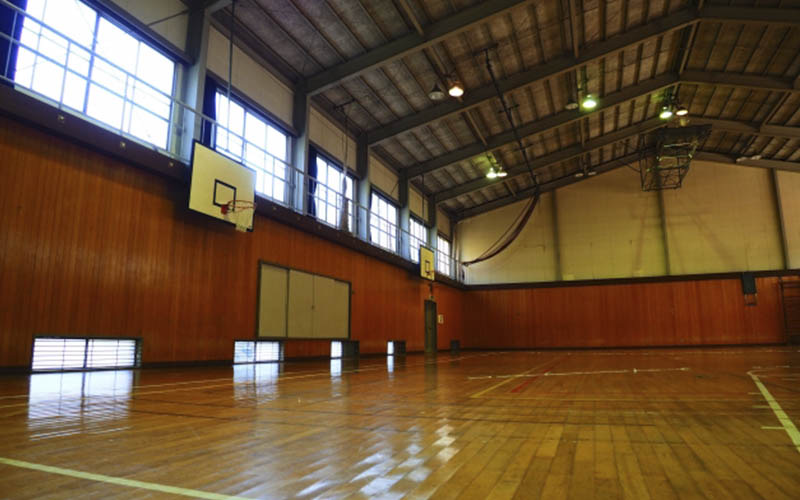 Recently, lifeline installations to give the possibility of charging cell phones for maintaining contact with one's relatives are being prepared as well. Also, medical staff will assist you on a regular basis, taking care of your anxiety levels and providing you with the medicines you would usually take.
Just understanding the meaning isn't enough!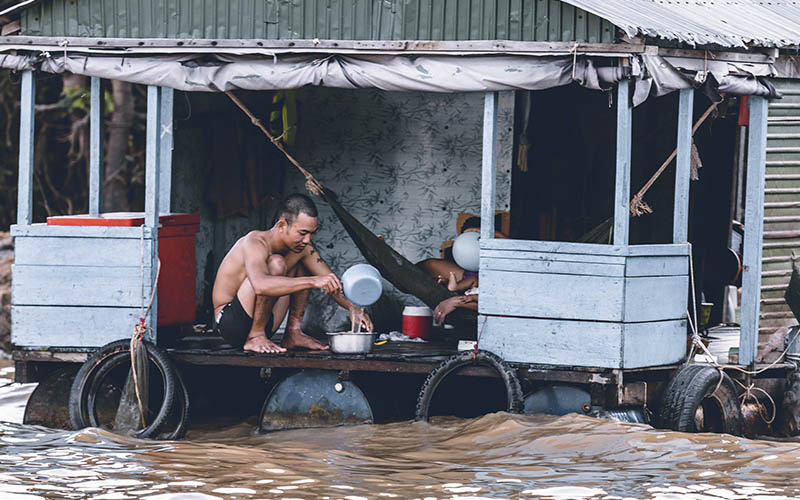 So, for those of you who have read this far. Are you satisfied by just knowing the meaning of "evacuation shelter?" Is it really ok if you don't actually know what to do when those kanji come up on TV? The phrase "Please evacuate to an evacuation shelter" on TV means the designated evacuation shelter prepared by your local government. And also, do you know which designated shelter you should go to?
Let's take preventing actions now.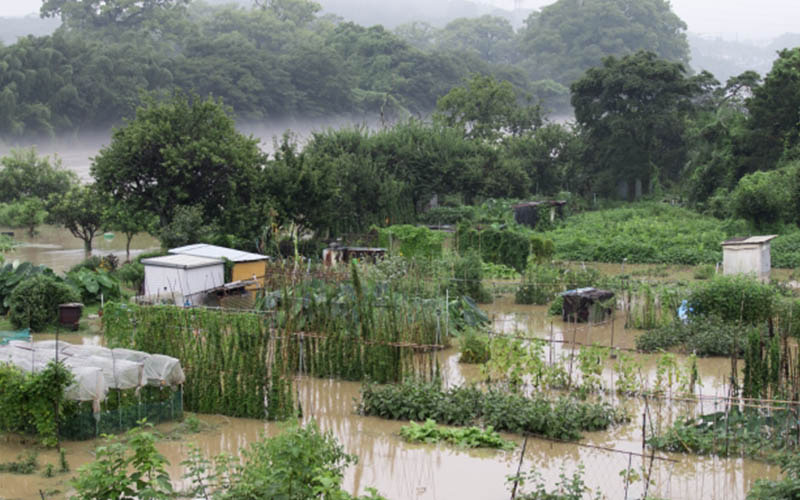 First find out where your designated evacuation shelter is, and how long it would take for you to go there. It would be a good idea to ask your local government office, or even one of your neighbors.
We will keep informing you about all the kanji you might encounter in your life in Japan, by adding not only their meaning but also useful information about them. Being able to convey their through meanings together with a bit of fun and interesting facts is what we wish for...