jimominでは『日本に住んでいる外国人の暮らしをもっとジモトに』をテーマに、日本での生活や就職に役立つ情報やイベントを発信しています。jimomin会員さま限定の無料オンライントークイベントをご用意しました。今年はコロナの影響で実際に人と会って話す機会が減ってしまいました。日本語の練習をしたい方、ただ色々な人と話がしたい方、ぜひご参加ください。
Lets Go talk together!
【イベント概要】
イベント毎に決められたトピックについて話していくカジュアルな1時間のトークセッションです。日本語に自信がない方もぜひお気軽にご参加ください。
【日時】3月28日(日)午前11時〜午後0後時
【参加費】無料
【開催方法】Zoom
【定員】10名
【実施言語】日本語(中・上級レベル)
【参加資格】日本語の練習がしたい人ならどなたでも!
      *参加にはjimominへの会員登録が必要です。
【応募締め切り】3月26日(金)※定員に達し次第終了
今回のホスト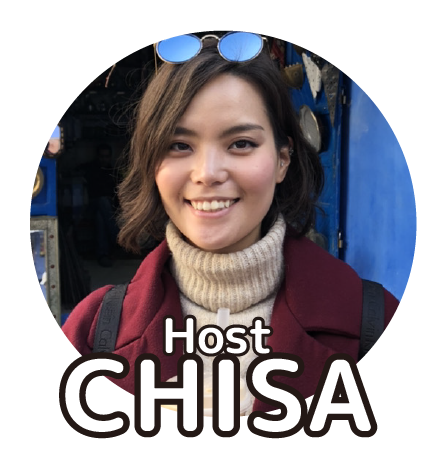 大学在学中に中東の航空会社に就職。多国籍・多文化な環境のなか、5年間UAEの首都、アブダビをベースとした客室乗務員として世界49ヶ国を訪問した後2020年に帰国。究極のドッグラバー!
関心のあるトピック:旅行&文化 ゲーム・アニメ
【今回のトピック】
第5回目はフリートーク!
特にトピックは決めずに自分のこと、日々感じること、など気軽にお話しましょう!
---------------------------------------------------
Our goal at jimomin is to make "expats' life in Japan feel more like home (Jimoto) and comfortable". To ensure this, we are creating Useful content for our *jimomin Members to discover jobs, events, culture and so much more.This year has been super hard for everyone to meet new people or have gatherings. Do you miss casually talking to people about random topics? or Do you want to practice speaking in Japanese? Why don't you come join our zoom talk event in Japanese, Jimo-Go Japanese!
Lets Go talk together!
【About this event】
It is a casual Zoom talk event in Japanese. We have some random topics for each session to talk about but new ideas are always welcome and you can talk about anything you like with other participants! Don't hesitate to join us if you are not confident with your Japanese skill!
【Date&Time】March 28th (Sun) , 11:00AM-12:00PM
【Fee】Free
【Requirements】Nothing at all! Just be ready to practice talking in Japanese!
*Free registration for jimomin is required      
【Place】Zoom
【Capacity】 10
【Language】Japanese(Intermediate level)
【Deadline】March 26th
※The application will be closed as the number of participants reaches the limit.
Host for Vol.5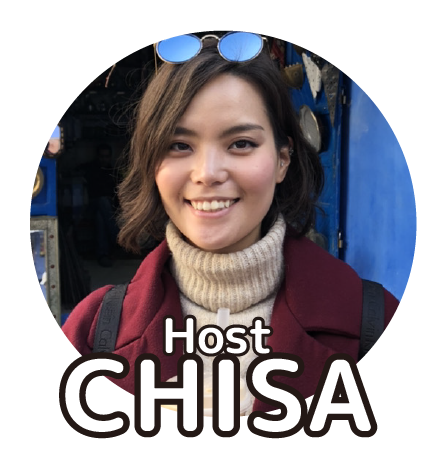 Worked for one of the middle eastern airlines as a cabin crew from 2015-2020, based in UAE's capital Abu Dhabi. Visited 49 countries over the years and enjoyed flying with a multinational and multicultural environment. Ultimate dog lover!
Interested Topics : Traveling & Culture, Video games&Anime
【Topics】
vol.5 will be a free topic! There's no specific topic, let's get to know each other and we can talk about anything from our daily life thoughts to something you are interested in!