Naramachi Yuho 2020
EXPLORE DEEP NARA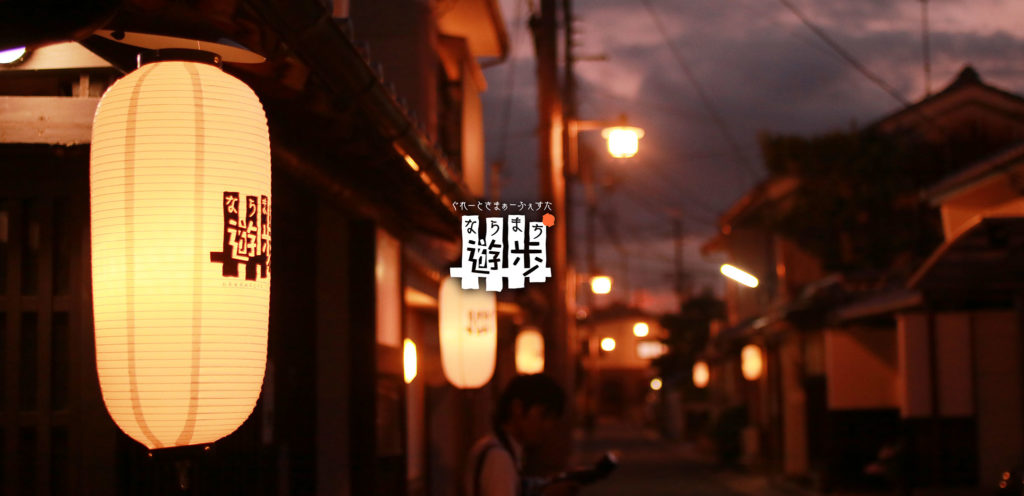 <What is Naramachi Yuho?>
Naramachi Yuho is a new summer festival that you will explore many bars, cafés and restaurants with lighten up lanterns in Naramachi area. About 100 shops join the event, and their collaborated food/drinks will be served only for this limited period. *Please get the "Rakuza Tegata" (it includes ¥500 tickets) at the reception so that you will get the special discount/service at each shop on Naramachi Yuho's map.
YuhoPlan [PHOTO]
Enjoy Nara's Scenery!
We arrange your original trip to find deep attraction of Nara during the Naramachi Yuho. Pick the plan for your taste and let's enjoy exploring Nara together!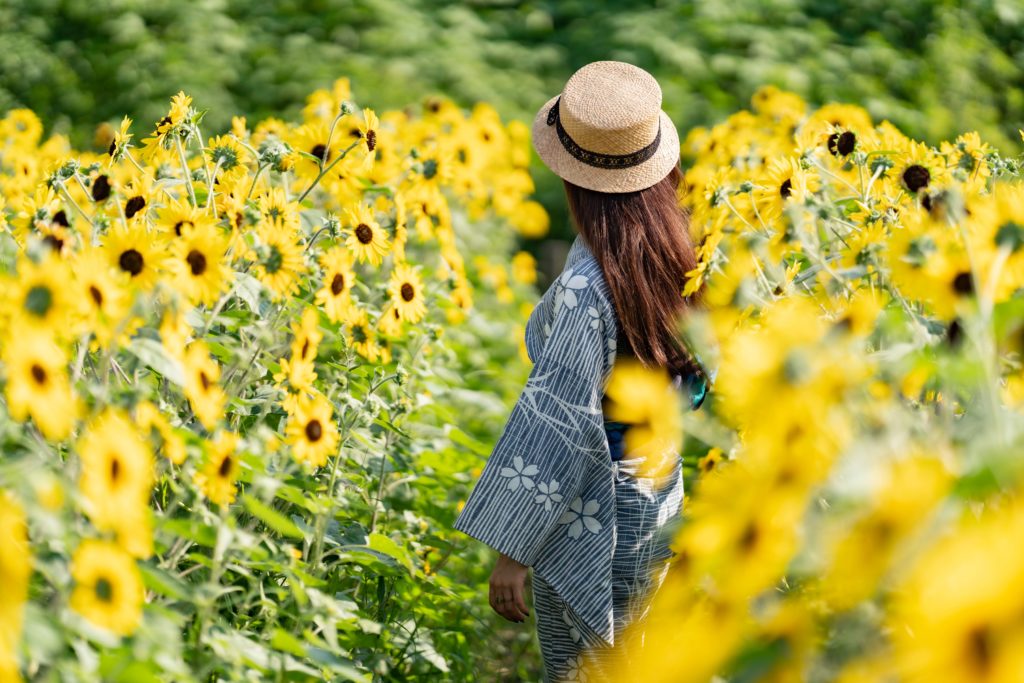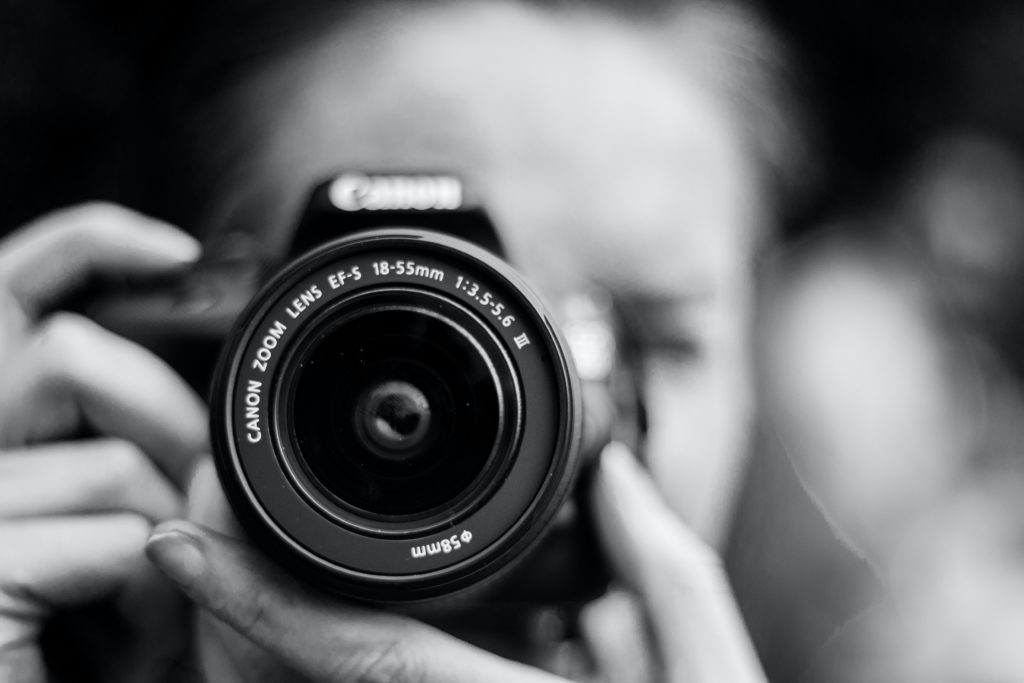 Nara has many atmospheric spots perfect for photographers. Let's enjoy this time and try delicious food in town too!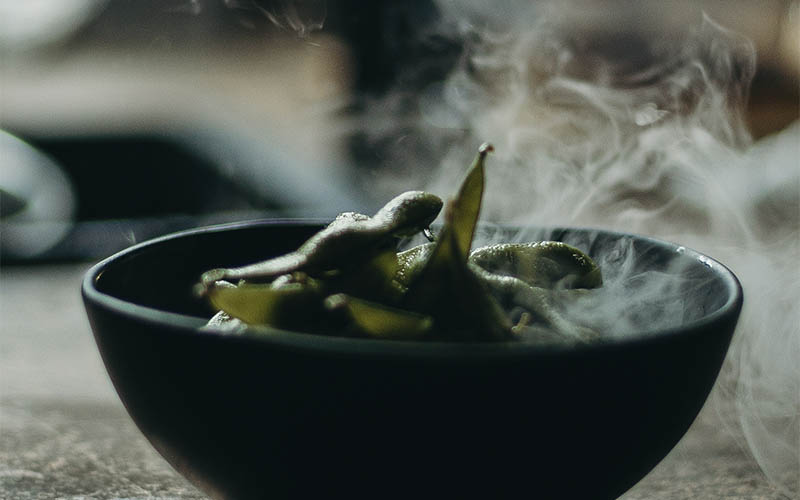 NOTE
To participate please apply from the Jimomin official website.
The maximin number of participants is 5 (to reduce chances of Corona).
If over capacity we will get in touch with you so you can reschedule online.
Plans are subject to change due to weather.
This tour lasts around 3hours. Feel free to enjoy Nara before and after the event.